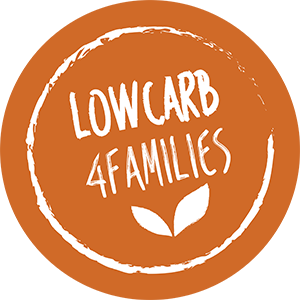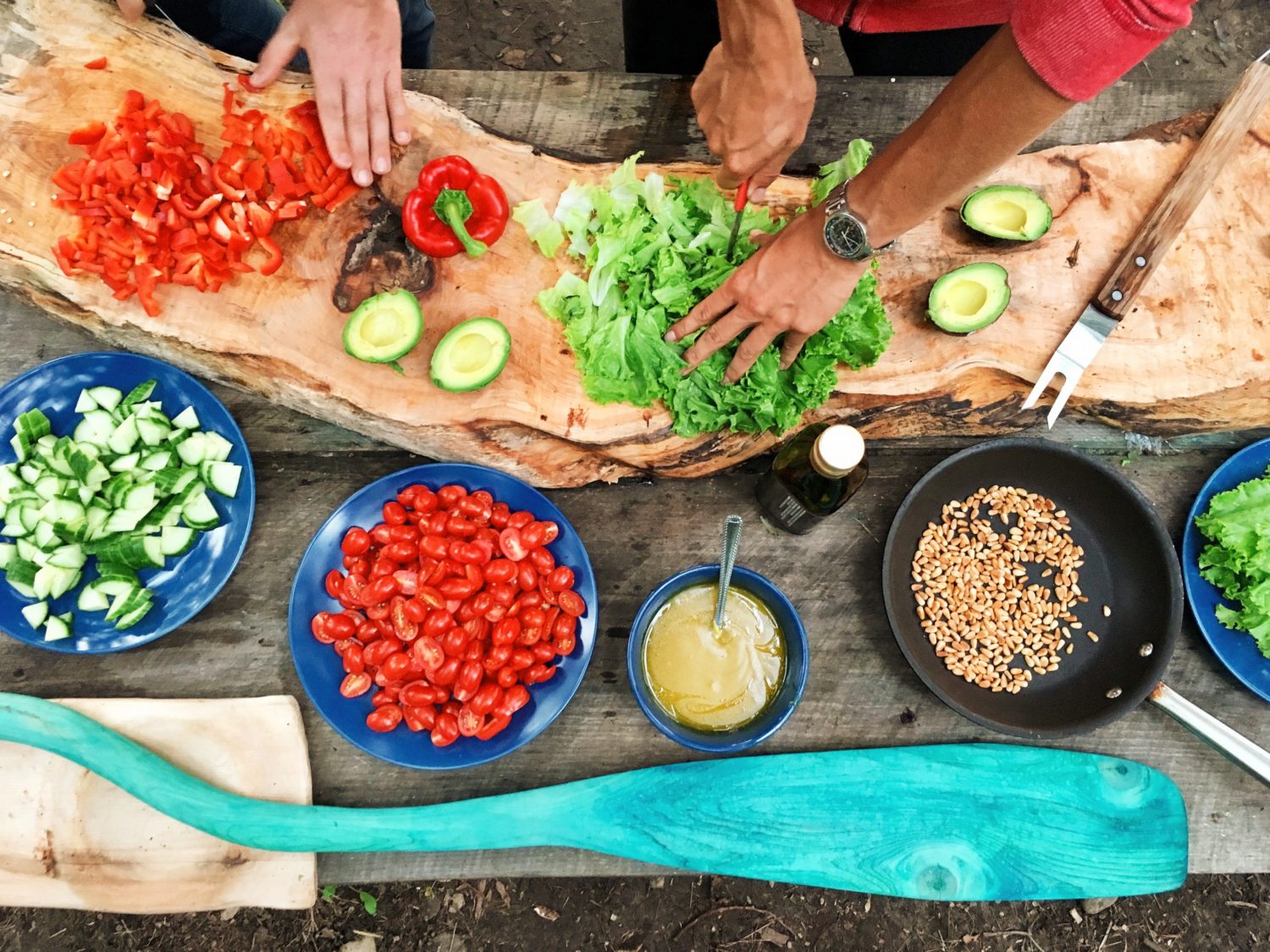 If you want to make LCHF work for you long term, it needs to be DEAD EASY. This is why being organised is essential for setting yourself up for success. One place to start is by loading up your kitchen with LCHF choices and clearing out the junk. Here are some key items we like ... read more.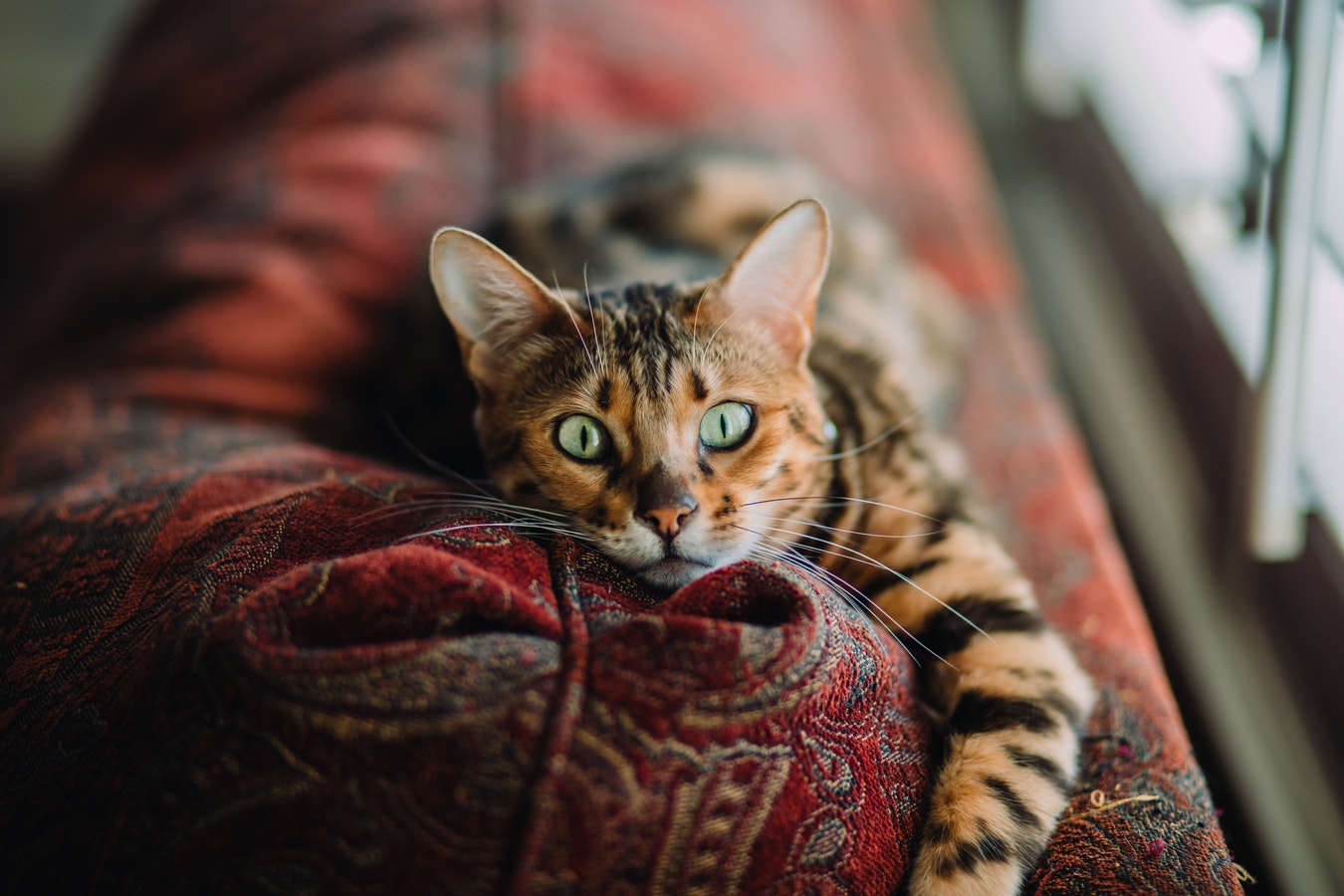 We've got a lot of awesome things to say about LCHF, but that doesn't necessarily mean it's smooth sailing from the very beginning. You will almost defiantly encounter a few bumps along the road, so we want to make sure you know for the most part this is totally normal. If it were easy, everyone ... read more.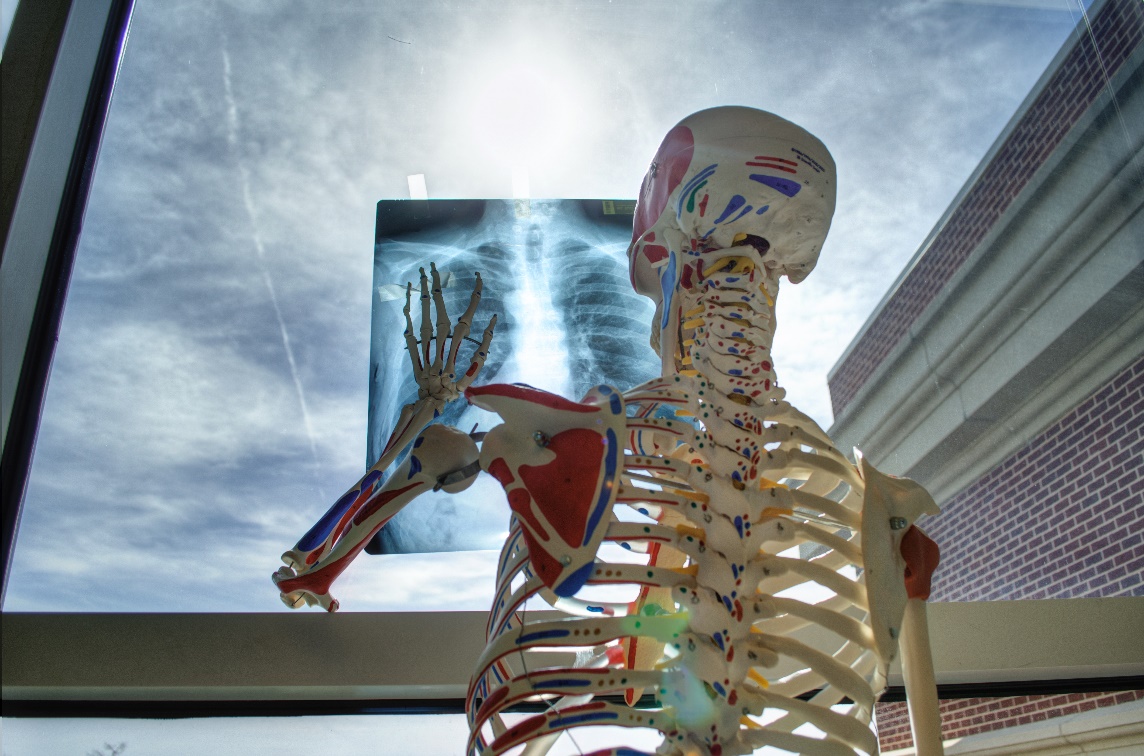 One of the key reason why LCHF is so effective for fat loss and improving diabetes bloods is because of what it does to insulin levels. Less sugar in the blood for eating less carbohydrate foods leads to lower insulin levels. Too much sugar in the blood and too much insulin can lead to problems.  ... read more.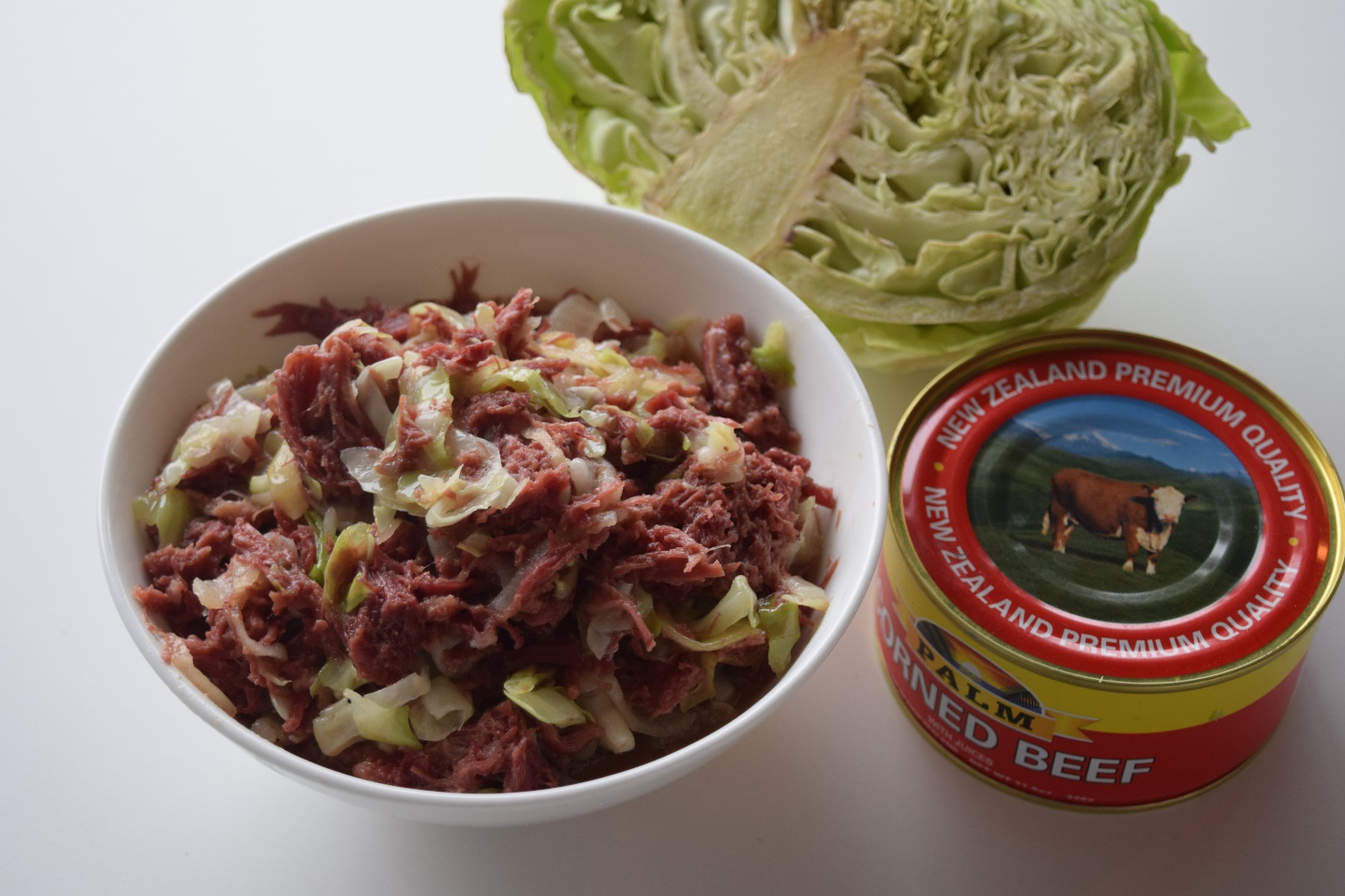 Things you will need: 2 Onions, chopped 2 Tins corned beef 1/2 Cabbage, chopped either fine or chunky Cook onions and corned beef in a pan. Use the natural fat from the corned beef to grease the pan. Add cabbage Fry until the cabbage has softened Makes: 4-6 Good for: Lunch or Dinner read more.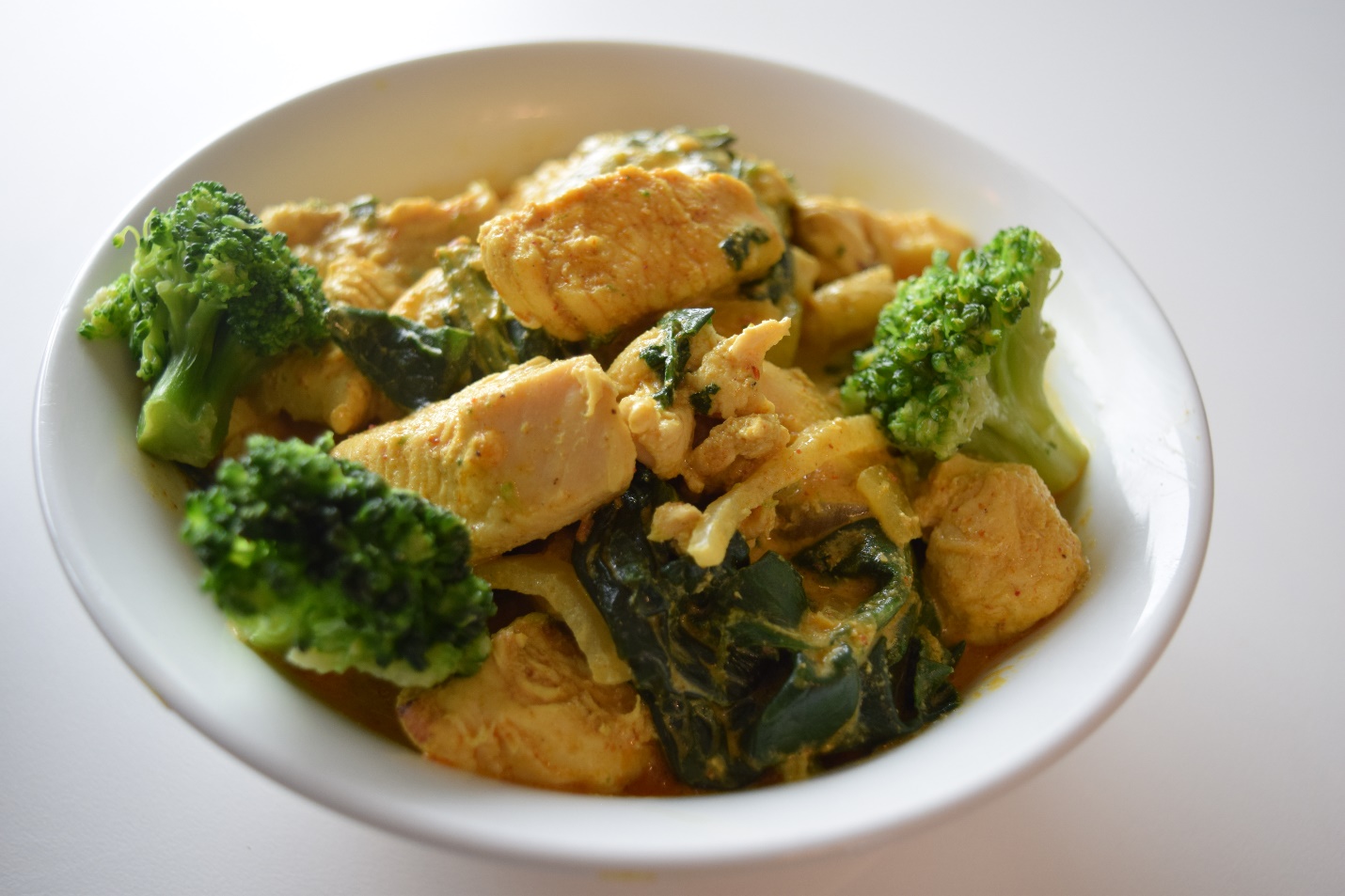 Things you will need: 500g boneless chicken (thigh, breast, or tenderloin), cut into cubes 1 tbsp curry paste or curry powder 1 Tin coconut cream 2 Tins is using coconut milk 2 Onions, chopped Cooking fat (1 tbsp olive oil, coconut oil, butter, or leftover dripping) 6 cups vegetables. Choose seasonal or frozen vegetables such as cauliflower, ... read more.